Blog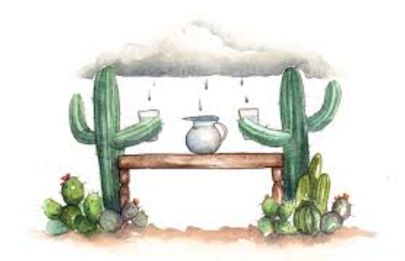 Posted
Rainwater Reclamation Rocks In Tucson!
The City of Tucson has a superb and simple program to help you get your passive system online, and will even pay you back for materials/professional installation via a rebate that takes just a few weeks to get.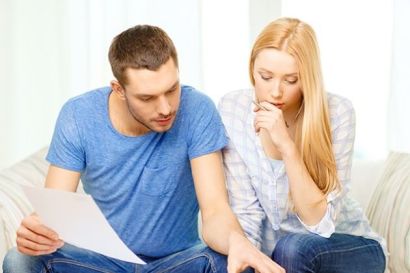 Posted
Dealing with Financing
As the events of the last few years in the real estate industry show, people forget about the tremendous financial responsibility of purchasing a...